It is in America's political heritage that the word socialism is considered dirty. For a country that defeated the Soviet Union, it might be partly pride.
There are more than 3,000 kinds of apples on the planet. I have a feeling socialism might be similarly varied. Countries in northern Europe practice a brand that I quite like.
But the American political and economic systems have serious problems that I think can be better addressed by using the term Democratic Capitalism. If America is a democracy it is unraveling fast. One of the two parties is party to organized attacks on basic voting rights nationwide. Even before that the system was hardly democratic. My definition of democracy is one person, one vote.
Campaign finance reform has to happen. Public funding of elections has to be considered.
People should vote for the president directly. You get enough presidents who lost the popular vote and the person starts illegitimate on day one in office. The electoral college needs to be abolished. Every vote ought to count.
Abolishing the filibuster would be a joke since, already, it is like 10% of the country rules over the other 90%, such is the structure of the US Senate. But, yes, the filibuster has to be abolished. It is a Jim Crow relic, except Donald Trump outdid Jim Crow.
The Senate has to be restructured. The US needs to become a union of 100 states, one Senator each at the minimum, with the more populous states having more.
Gerrymandering has to be outlawed. Democracy is people electing politicians, not the other way round. States may still carve out the districts, but they must obey federally passed guidelines as to how they may do so. Redistricting is not that different from voting rights. There are federal voting rights laws.
The fundamental primary in America is fundamentally rigged. It is said a few tens of thousands of people in the country decide who the two major candidates will be in each election at every level through the money primary. Before China gobbled up Hong Kong, Beijing was offering something similar to the massive movement in the city. You say you want direct elections. You can have it. As long as we decide who the two candidates will be. That was a sham offer. But that is what the money primary in America is.
No taxation without representation. Legalize everybody who is in America.
Allow voting on mobile phones. Take voting to 90% or more.
The US Supreme Court needs two more judges.
Capitalism has three components: human capital, physical capital, and financial capital. Human capital is the most important of the three. But America does not act like it. No wonder it is losing its edge. In this knowledge economy, ignoring investments in human capital is hardly a choice. Education offerings need to be delinked from property taxes.
Capitalism is free markets. The American economy is not a free-market economy. Pretty much all sectors have minor and major pockets of monopolies. Tech is basically four or five companies. Freedom has to be introduced into the markets so there is fair competition. Without that there will not be the needed innovation.
Capitalism is secure property rights. The data collected around an individual is the property of that individual. That fact needs to be established nationally and globally and, in the 5G era and the era of tens of thousands of satellites beaming down the internet, that just might pay for a Universal Basic Income. Every individual sits on an oil well when data is oil. But companies steal that data. There can be an arrangement that up to a billion-dollar valuation, companies may monetize and need not pay, but beyond that it is 70% to the individual and 30% to the company.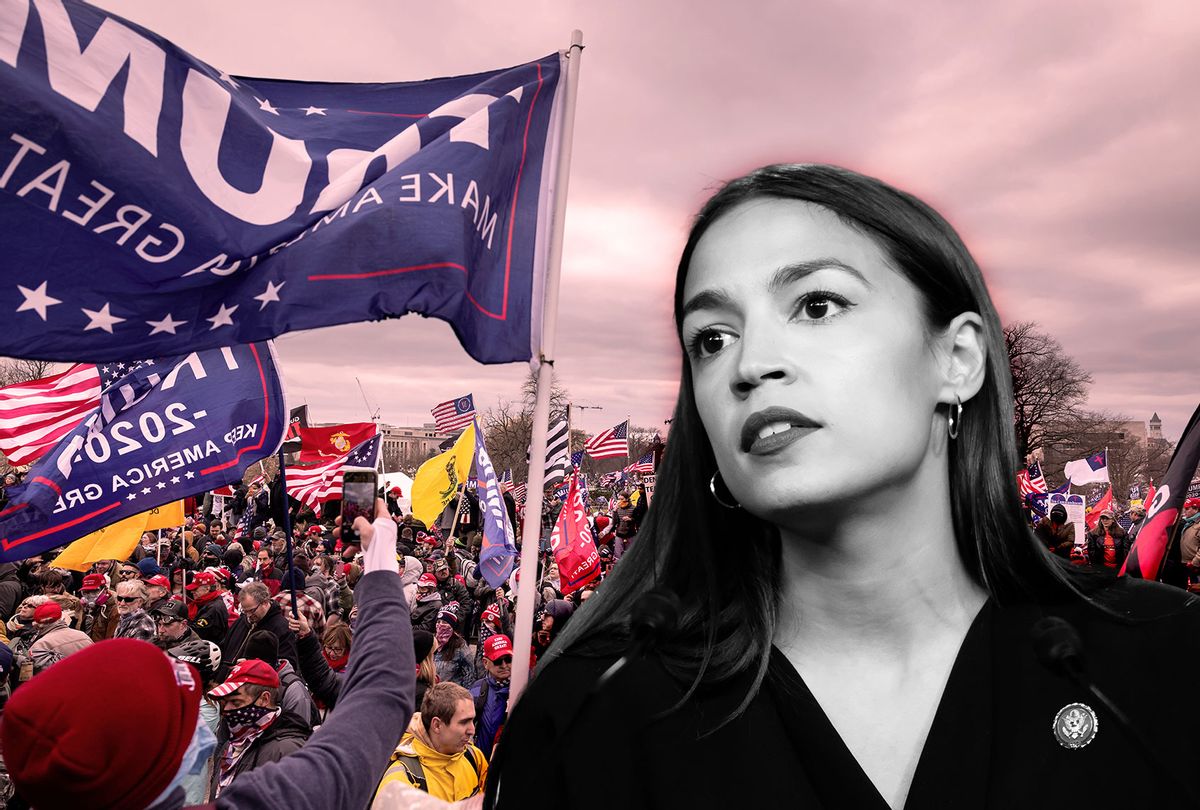 Democratic Capitalism https://t.co/hE38ktd9Od #unitedstates #KamalaHarris #Biden @AOC @RepAOC @BernieSanders @RoKhanna @paragkhanna @AndrewYang @drckraut @binay_panjiyar @upendrayadavjee @brb1954 @HisilaPost

— Paramendra Kumar Bhagat (@paramendra) July 29, 2021